NWA Highlights: Fall Fun & Haunted Houses!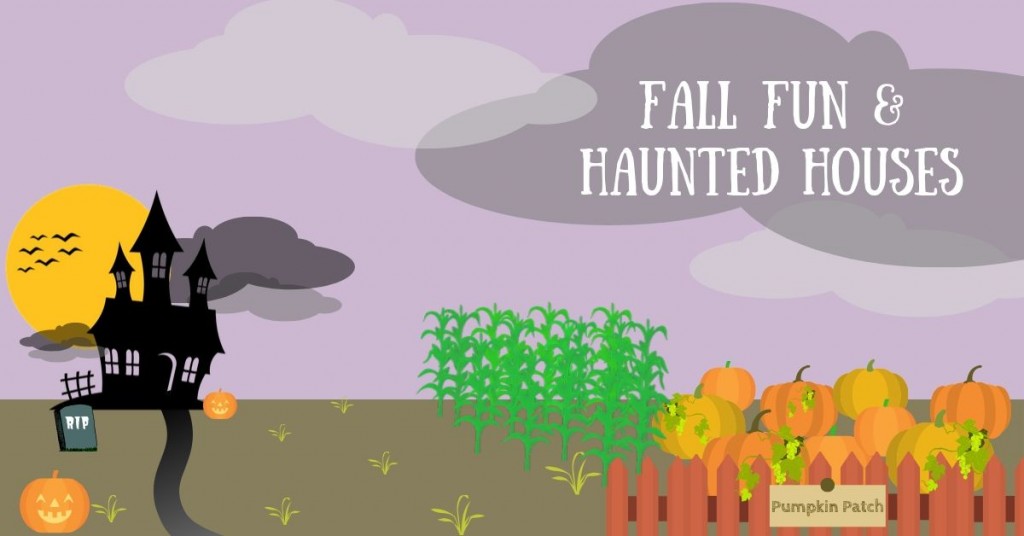 There are many things to love about fall- cooler weather, football, leaves changing, bonfires, and so much more! In Northwest Arkansas, we are lucky to have a beautiful fall season! One thing we look forward to is corn mazes and pumpkin patches. Below are some pumpkin patches with fun fall activities in our area! 
Farmland Adventures (Pumpkin Patch, Corn Maze, Wagon Rides, & more!) – Springdale- Closes November 7th
Ozark Corn Maze (Pumpkin Patch, Corn Maze, Hay Ride, & more!)- Cave Springs- Closes November 1st 
McGarrah Farms (Pumpkin Patch)- Pea Ridge- Opens September 26th & Closes October 31st
Reagan Family Farm (Pumpkin Patch & Maze)- Fayetteville
For those wanting a spooky, thrilling night out, Northwest Arkansas has many options for Haunted Houses. These haunted houses are not for the faint of heart. But don't worry, if scary haunted houses aren't your thing some of these places offer family nights! Check out some of the haunted houses in the Northwest Arkansas area!
The Asylum Haunted House (Cave Springs)- October 31st 
Carpenter's Mortuary Spook House (Gentry) – Closes October 31st
Banshee Manor (Fayetteville) – Closes October 31st