One of the Best in America: Maxine's Tap Room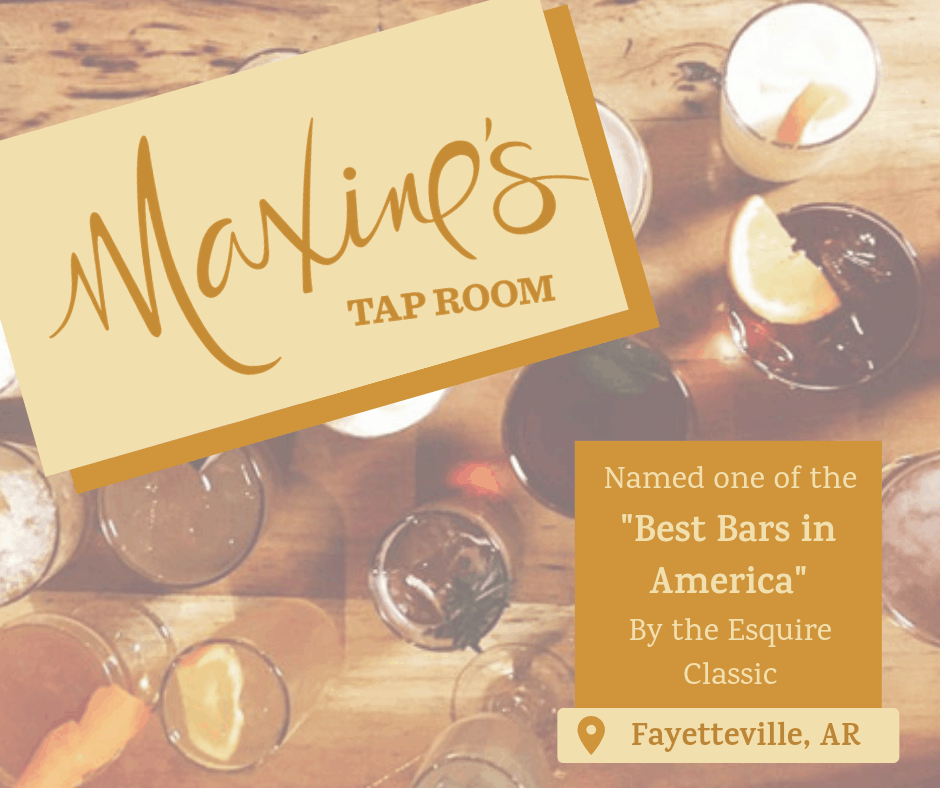 Maxine's Tap Room, a treasure and local hang out spot in Fayetteville, AR made a list of "Best Bars in America" composed by Esquire Classic. This list was comprised of bars who "do the best job of deepening a sense of community and making everyone feel at home." Located in historic Downtown Fayetteville, Maxine's has proven to be a staple in the ever-changing times of today's world. Maxine Miller opened the doors of her tap room in 1950 after acquiring a $10,000 loan from her parents. Over the next 50 years she nurtured a space for college kids and locals to gather at a place that would feel like home. Maxine has since passed away, but her legacy lives on in the tap room. A phone booth with a recording of her last call can be found inside the bar, make sure you check it out to get a glimpse of what Maxine was like the next time you are there!
What are your favorite memories at Maxine's Tap Room?