Staycations near Northwest Arkansas
Summer is for traveling and finding new places to explore. Northwest Arkansas is uniquely situated in the center of many fun, but different cities that could make for the perfect weekend getaway. Most of these places are 5 hours or less! Whether you're looking for a shopping trip, nightlife, or a relaxing weekend at the lake you can find it within driving distance of Northwest Arkansas!
Just 3 hours north of Bentonville, Kansas City is full of nightlife, sports, good food, and shopping. Kansas City is home to two professional sports teams including the Kansas City Chiefs and the Kansas City Royals. If you're into shopping, there are multiple shopping centers including the Country Club Plaza and the Legends Outlets. Lastly, you can't forget about the food! Kansas City is known for its barbeque and local breweries. If you're needing a quick weekend getaway, Kansas City might just be for you!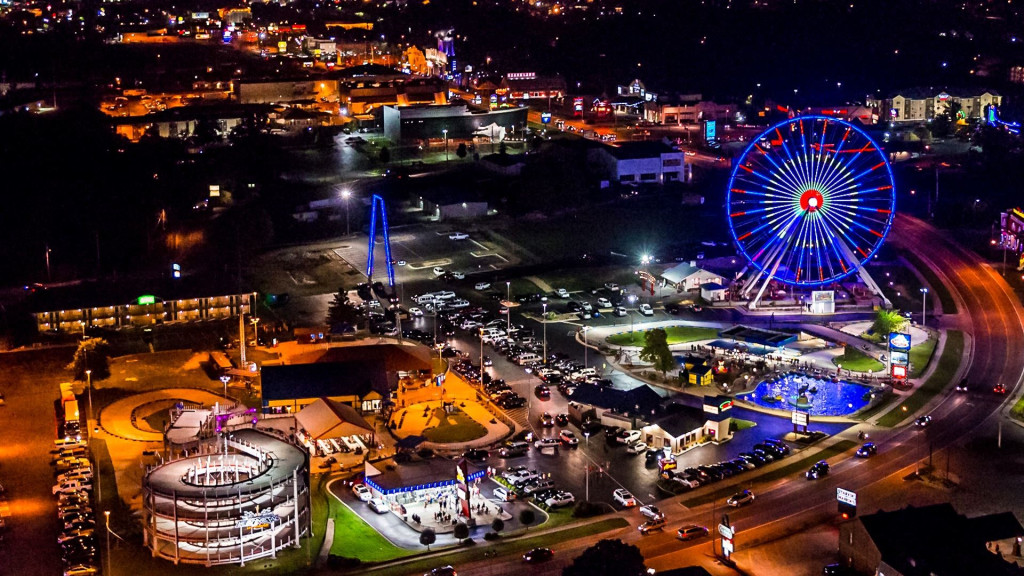 Branson, Missouri has been a tourist spot for decades. It's just under 2 hours from Bentonville making it the perfect day trip or weekend trip. It's known for its unique nightlife and live shows as well as the family-fun theme park Silver Dollar City. Branson also has multiple shopping areas like Branson Landing and the Tanger Outlets. If you're looking for a lake weekend, Table Rock Lake is located in Branson with many fun activities including boating, swimming, fishing, and more!
For a slower weekend spent in nature, we suggest looking at Broken Bow, Oklahoma. Nestled between the Kiamichi and Ouachita Mountains, Broken Bow offers camping, hiking, "glamping," and more. It's a slower pace of life here with wineries, fishing trips, kayaking, scenic trails, and more. Located just 3 and a half hours from Northwest Arkansas, Broken Bow would be ideal for a weekend camping trip in the mountains!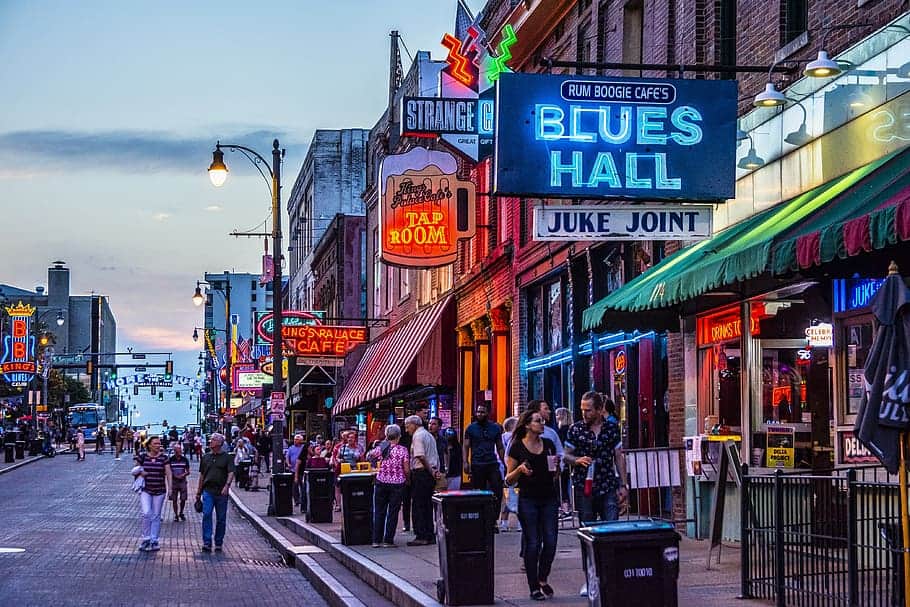 The furthest destination on our list at 5 hours from Bentonville is Memphis, Tennessee. We would suggest making this a weekend trip as there is a lot to do! If you love jazz & blues, this is the place for you! Memphis is home to some blues legends including Elvis, B.B. King. Johnny Cash, and more. Beale Street is a famous nightlife area in Memphis with live music, bars, & restaurants. If you're interested in taking a history lesson, visit one of the many museums to learn about rock n roll, blues, or even take a tour of Elvis Presley's home, Graceland. There's much fun to be had in Memphis, TN so make a weekend out of it!