Northwest Arkansas among "Most Dynamic Metropolitans"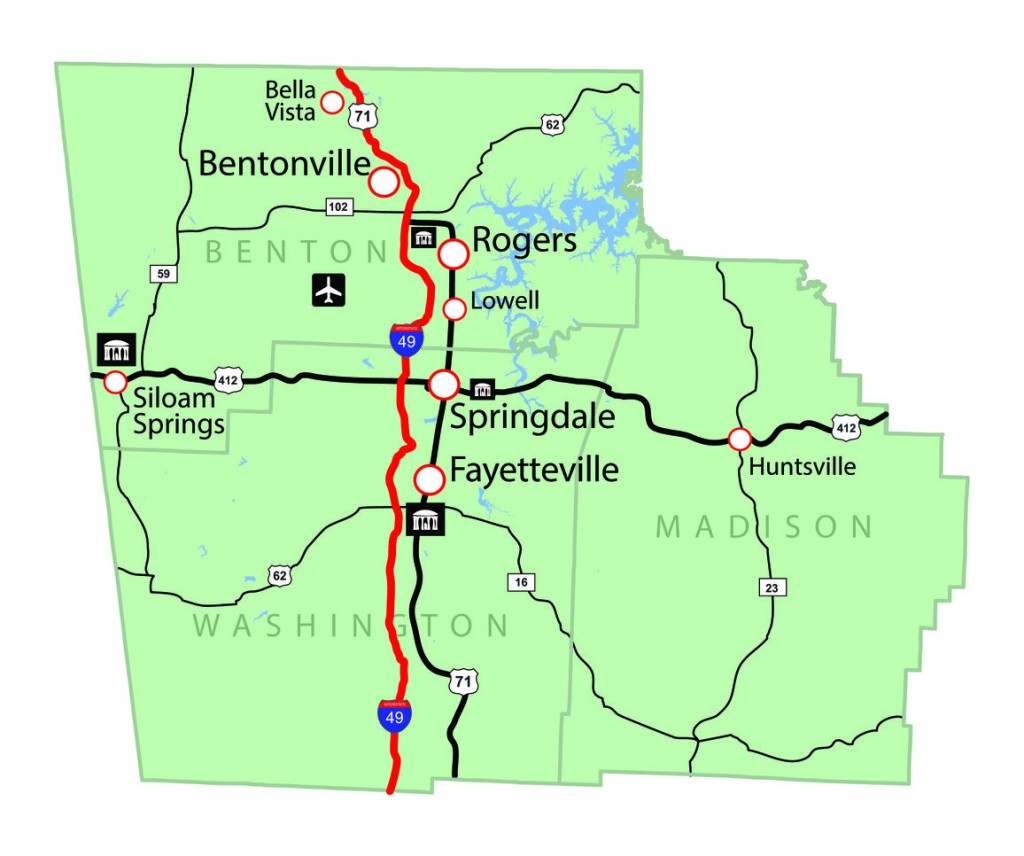 Northwest Arkansas has received much recognition in recent years including one of the "Best Places to Live" as well as making the list for "Fastest Growing Metropolitans." In December 2020, Heartland Forward released their rankings of "Most Dynamic Metropolitans" and Northwest Arkansas made the top 30. Ranked 3rd in mid-sized metros and 21st overall out of 375 metropolitan areas, Northwest Arkansas is continuing to experience massive growth and opportunity. Heartland Forward researched and compiled their list based on a number of things including job growth, average annual earnings, and gross domestic product gains.
Heartland Forward is a Bentonville-based nonprofit institute that "focuses on economic performance in the center of the United States." Their research is used to offer solutions that foster job creation, knowledge-based and inclusive growth, and improved health outcomes. 
To read the full article from Heartland Forward, visit
https://heartlandforward.org/most-dynamic-metropolitans-2020